Worldwide Ultimate Solution Sdn. Bhd (WUS)
What services and products that we provide?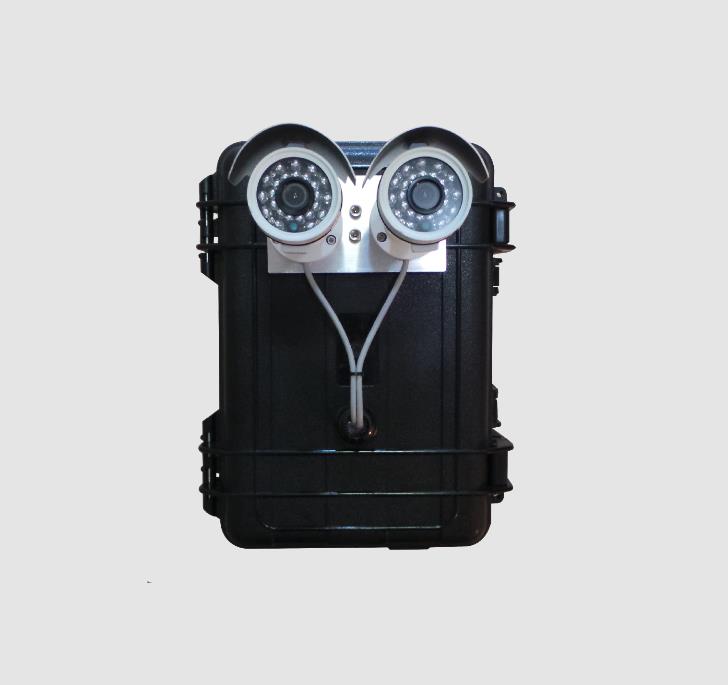 Video Recording Unit (VRU)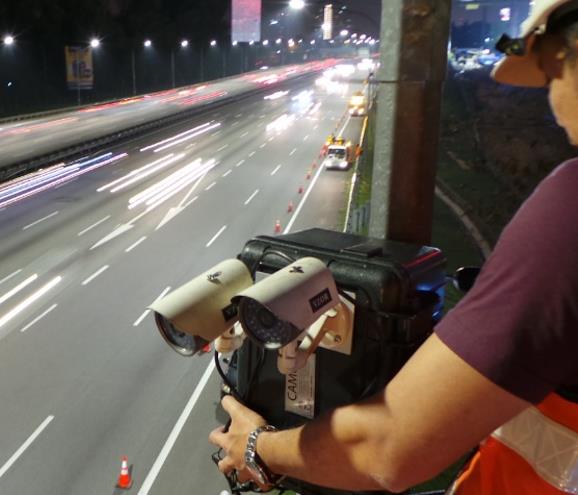 Traffic Data Collection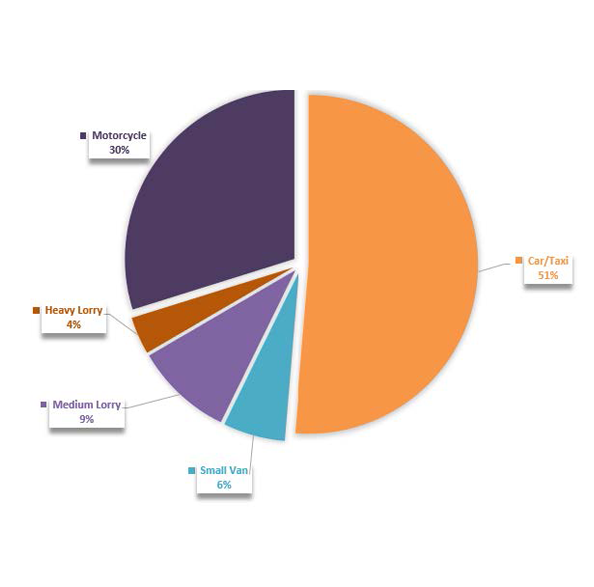 Traffic Data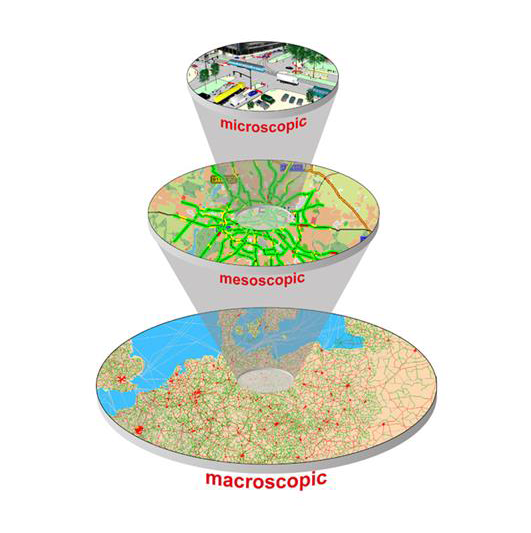 Road Information Modelling (RIM)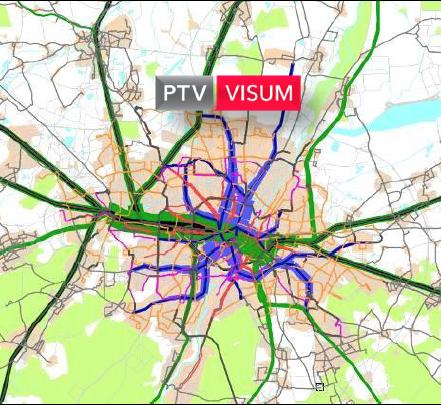 PTV Visum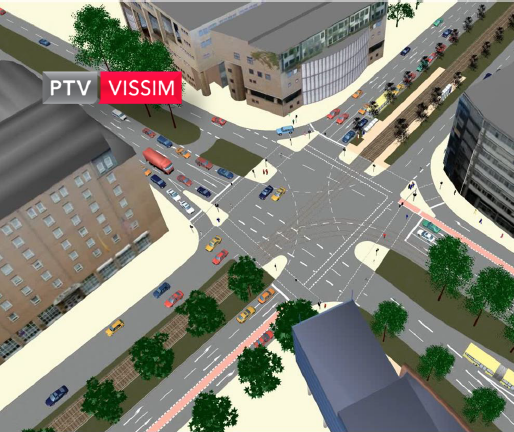 PTV Vissim and Viswalk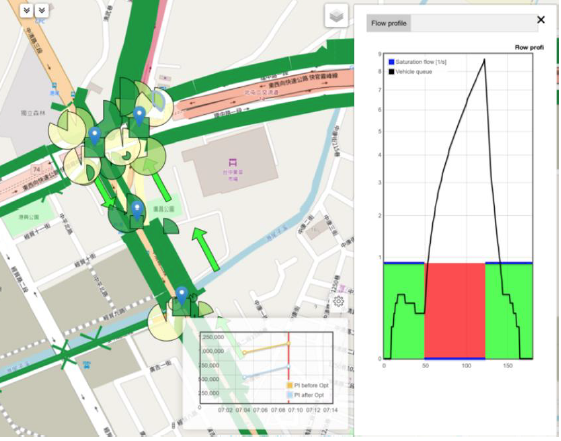 Smart Traffic Light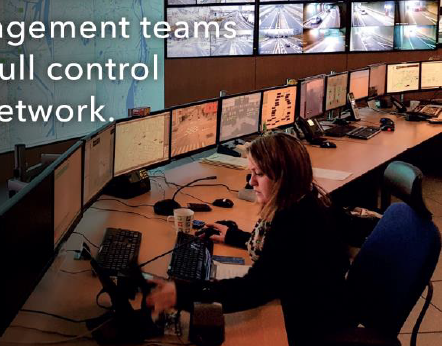 PTV Optima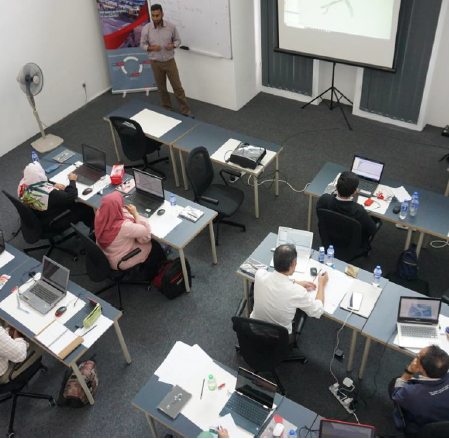 Software Training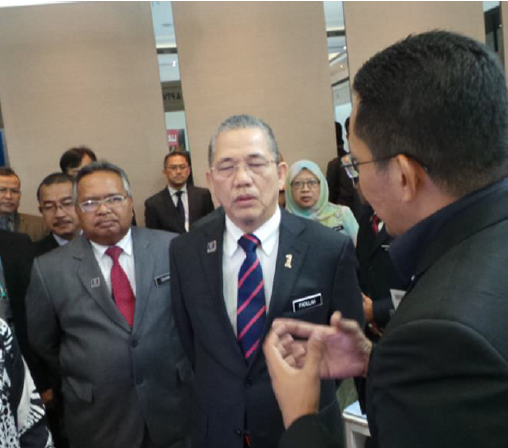 Traffic and Transportation Consulting


PTV Group
move forward.
PTV Group is the world leader transportation planning and traffic engineering software developer. There are more than 2,500 cities from 130 countires make smart decisions based on PTV Software arounbd the globe. PTV offers PTV Software, ranging from the macroscopic transportation planning software Visum, to microscopic simulation software Vissim and Viswalk, to real-time traffic control system software Balance and Optima.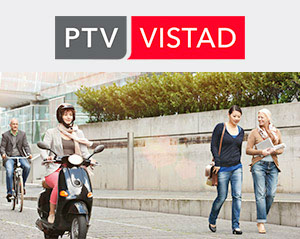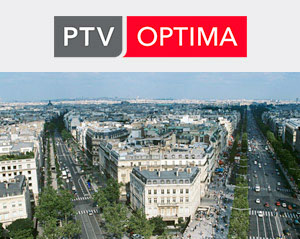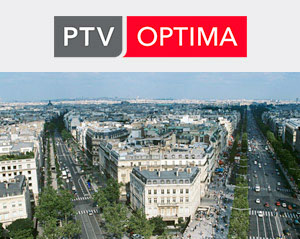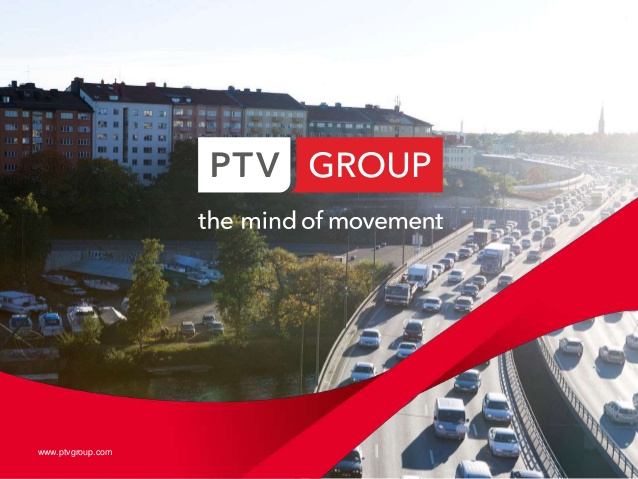 Traffic Management Systems By PTV: Efficiency In Traffic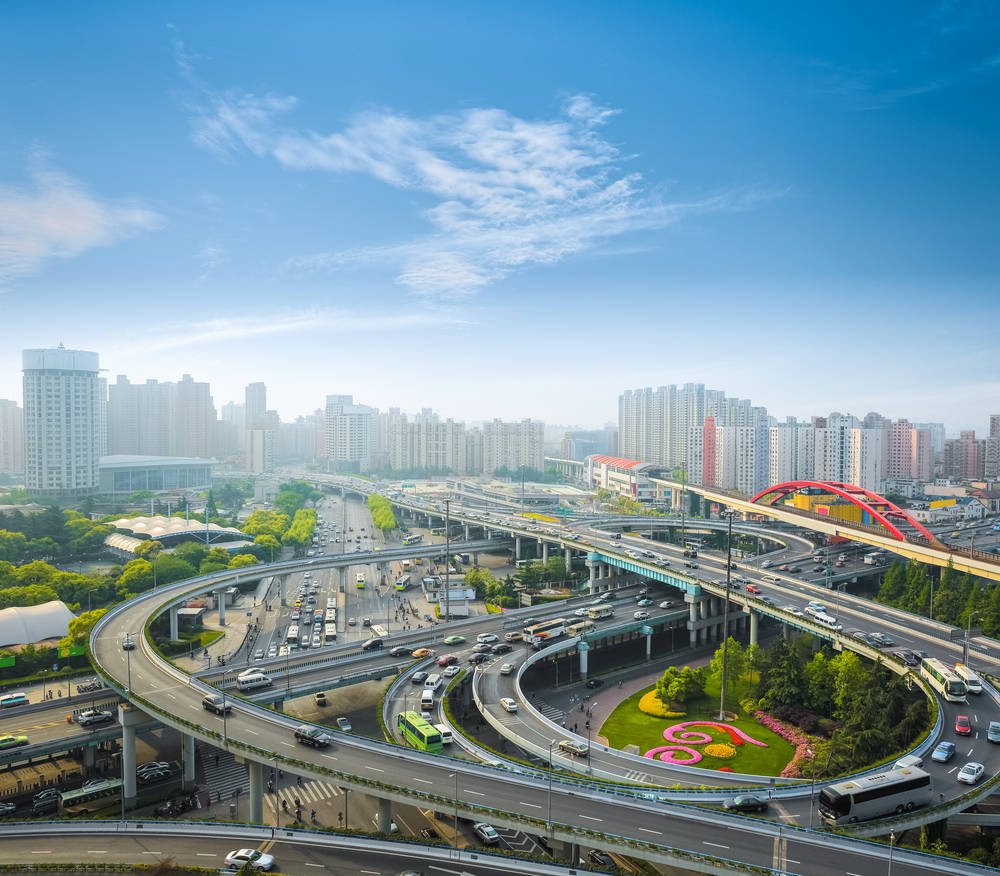 Built a career with us!
We want you!
Built a productivity with the latest time keeping technology with us.
Join Our Team